Our Services
Silver Service, first and largest luxury taxi fleet, was introduced in 2008 to Newcastle.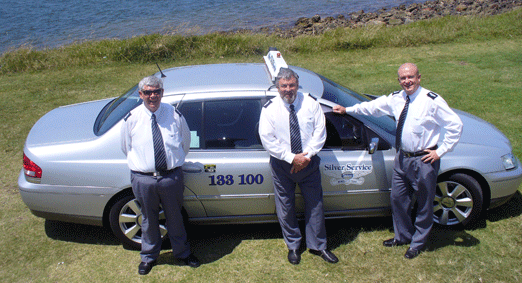 Naturally, there is a high demand for Silver Service Taxis so, if on occasion we cannot secure a Silver Service Taxi for you, our Communications Centre will despatch your booking details electronically to a taxi within one of our sister fleets.

In addition to passenger, point-to-point taxi fares, Silver Service can assist with airport drop-offs and parcel deliveries.